Internet Safety for Home and Small Businesses
Helping to navigate your digital world safety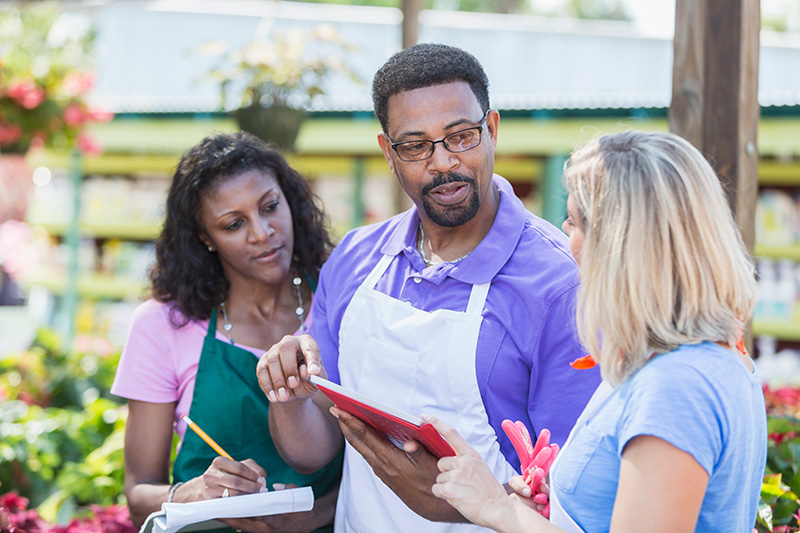 Overview
Our Internet Safety for Home and Small Bussinesses (IHSB) program aims to empower home users and small business with the knowledge to be safer in the digital world. We raise risk awareness and help all digital citizens take an offensive approach to online threats with timely, easy-to-use resources.
How we do it
Volunteerism. Collaboration. Partnerships. Experts. Passion. Sharing.
IHSB is driven by Trend Micro volunteers, experts, and partnerships with nonprofit organizations committed to making the digital world a safer place. We also offer support and sponsorships to nonprofit organization events and projects dedicated to helping home users and small businesses be safe online.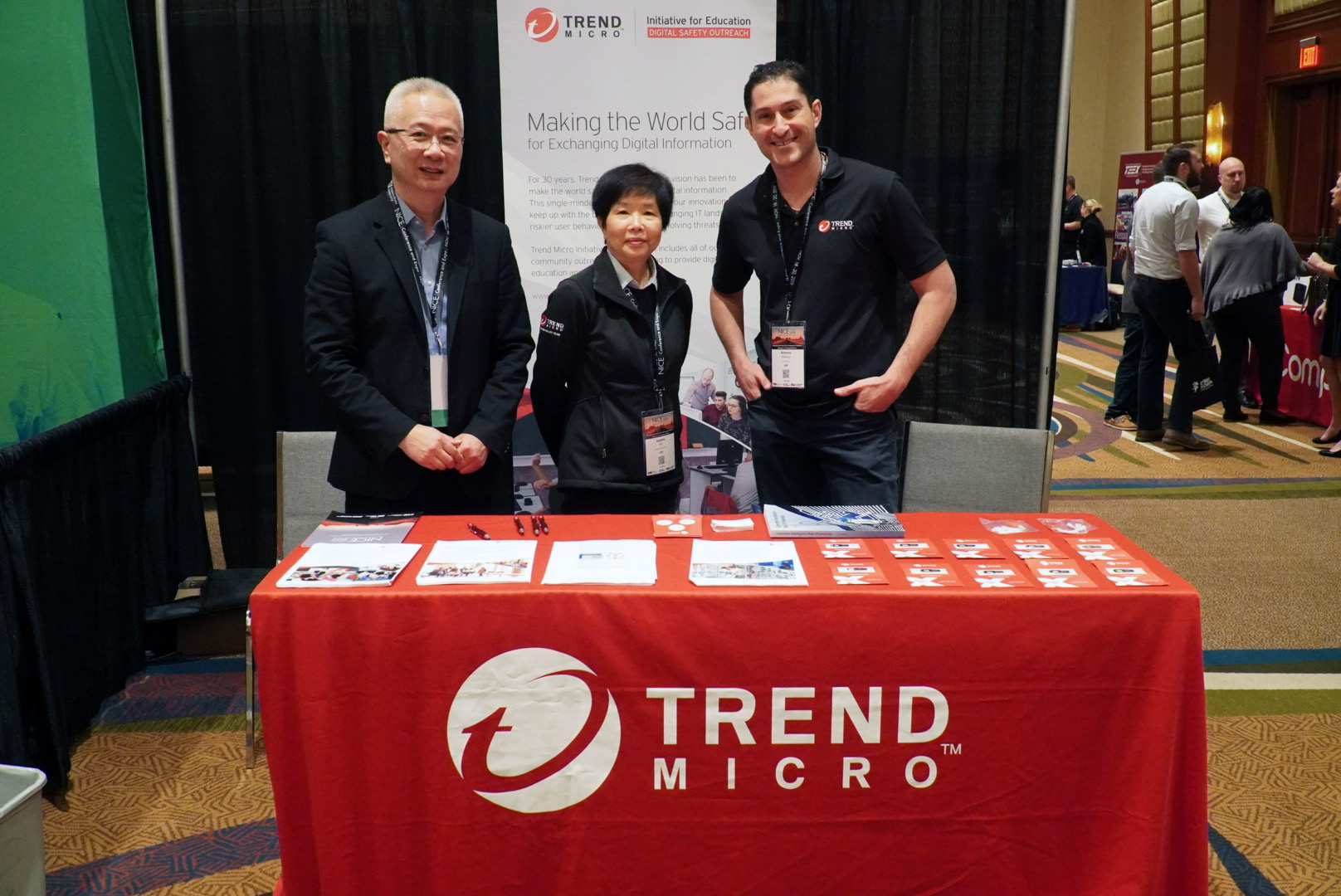 National Initiative for Cybersecurity Conference (NICE) 2019 with Trend Micro volunteers
Events
Cybersecurity for small businesses and home users provides education and awareness through webinars and workshops. We provide expertise and sponsorship for various nonprofit cybersecurity partners such as CyberCrime Support Network (CSN), National Cyber Security Alliance (NCSA), Scamadviser, and various local community organizations. Also, we are a proud sponsor of SCORE, a nonprofit resource partner of U.S. Small Business Administration dedicated to help small businesses with its 12,000 mentors.
Events
Date & Time

Scam Alert! How to Avoid Online Scams and Fraud

March 1, 2022
11:00AM PT / 2:00PM ET

Whether it's through email, text, phone calls or direct messages, scams seem to be everywhere on the internet. Not all scams are obvious and many specifically target small business owners. Learn how to recognize a scam, protect your business and know what to do if you become a victim of a scam.

With Trend Micro Speaker:
Mitchel Chang, VP for Corporate Social Responsibility and Education

March 1, 2022
11:00AM PT / 2:00PM ET
Featured Event
July 21, 2022
Small Business Cybersecurity and Scam Defense Strategy Update for 2022-2023
With speakers
Mitchel Chang, VP for CSR and Education, Trend Micro
Jon Clay, VP for Threat Intelligence, Trend Micro
Jorij Abraham, Head of Scanadviser and GASA.org
Home and Small Business Security Blog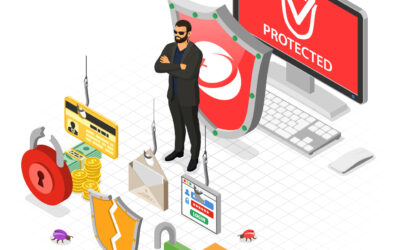 By Mitchel Chang, Trend Micro Initiative for Education The recent Colonial Pipeline ransomware incident may be a wake-up call for how we can protect our critical infrastructures and major businesses from cyber-attacks. "Cybercrime business" is...
read more
Download Free PDF Resources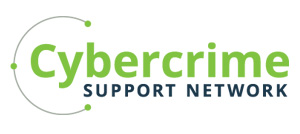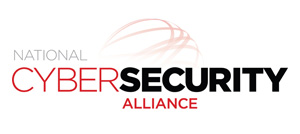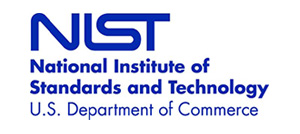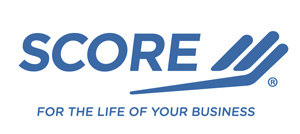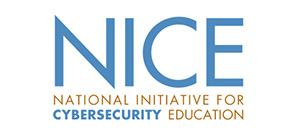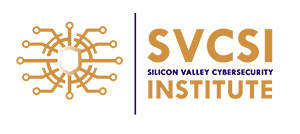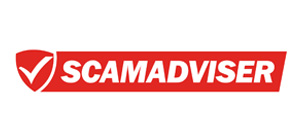 Contact Us
For inquiries about Internet Safety for Home & Small Businesses – whether you are interested in partnering with us, or belong to a school or an organization that would benefit from cybersecurity enablement workshops – contact us at csr_education@trendmicro.com.
---