One event. Many forms.
Nov 17, 2021 | Keynote: 10:00 AM to 12:00 NN
Track sessions (Virtual): 12:00 NN to 2:00 PM
Reimagine your journey to the cloud
Delivering a content experience unlike any other virtual event with access to a community of cloud and cyber security pioneers, leaders and technical experts. You'll connect with experts from around the world while personalising your own experience. CLOUDSEC 2021 won't just be a singular global experience but it will also extend itself into a local engagement, where each region will bring forth its own unique regional flavours that will revolve around the region's specific issues and prerogatives.
Keynote: 10:00 AM to 12:00 NN
Track sessions (Virtual): 12:00 NN to 2:00 PM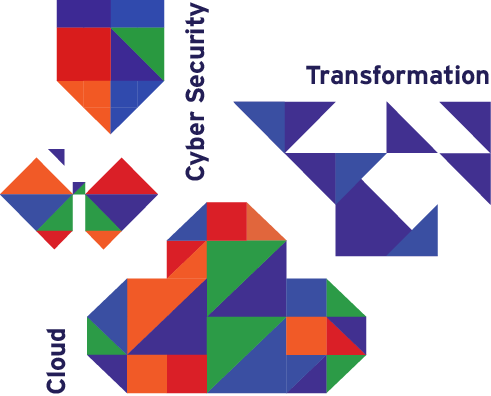 Session agenda
Session time 10:00 - 10:05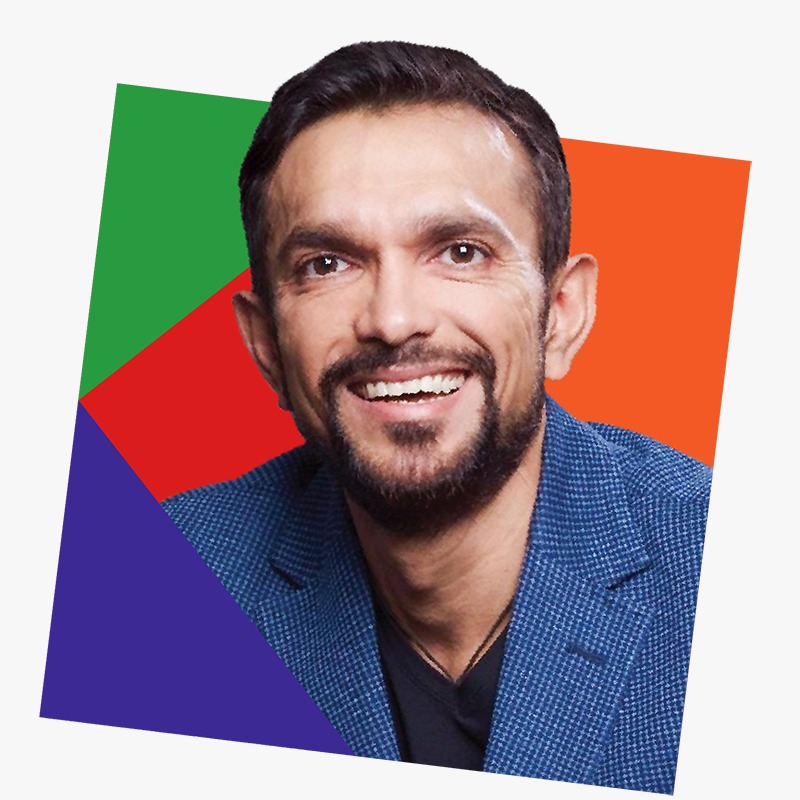 Opening:
Opening & Welcome
Speaker:
Dhanya Thakkar
Trend Micro, Senior Vice President, AMEA Region
Welcome attendees to CLOUDSEC 2021. Overview of this year's theme and what it means for Trend Micro & our customers. 
Session time 10:05 - 10:30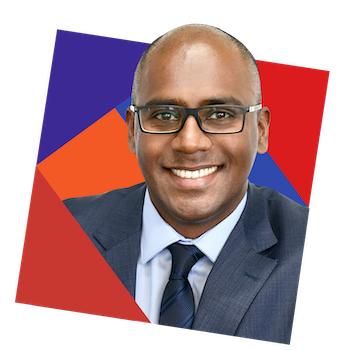 Keynote:
SSA Trends: Cybersecurity Threat landscape
Speaker:
Yash Pillay
Senior Sales Engineer
With key insights from our 2021 Mid-year Security Roundup Report and Fast Fact reports, Yash Pillay will be sharing key insights about the state of cybersecurity in the region. In the first half of 2021, the Trend Micro protected users from more than 40.9 billion threats consisting of exploits, IoT/oT and mobile threats, email threats, malicious files, and malicious URLs. This is a 47% increase compared to the same time last year.
Session time 10:30 - 10:50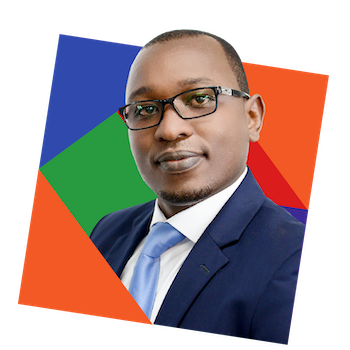 Cloud Security:
Ransomware Protection
Speaker:
Rodgers Koech 
Senior Sales Engineer
In the first half of 2021, ransomware actors focused on industries such as banking, government and manufacturing, but saw other criminal operations updating their tools and trying new techniques - specifically malware campaigns targeting vulnerabilities in operating systems and web browsers, as well as spam emails spreading an information stealer. Join Rodgers Koech, Senior Sales Engineer as he shares Trend Micro's approach to ransomware protection.
Session time 10:50 - 1 1:15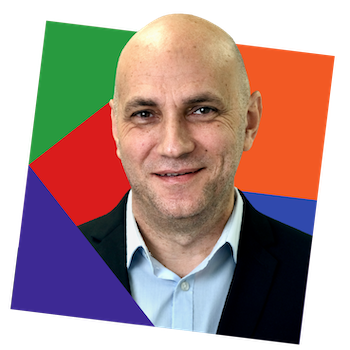 Zero Trust
Demystifying Zero Trust
Speaker:
Emmanuel Tzingakis
Technical Lead
Exploring how organisations can reveal and prioritise risks for better decision-making with Zero Trust. Zero Trust equips security teams with the ability to continually monitor the security posture of their organization, exposing unseen risks to make better decisions.
Session time 1 1:15 - 1 1:30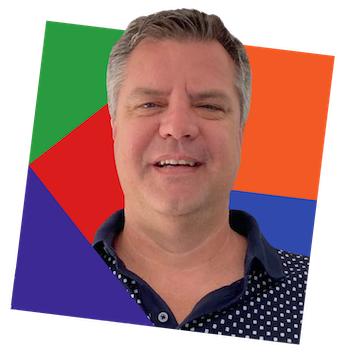 Success Story:
Partner success story
Speaker:
Silicon Overdrive
Video case study with a local AWS partner and Trend Micro customer, Silicon Overdrive. Headquartered in South Africa, IT Services company Silicon Overdrive uses Trend Micro Cloud One solutions to deliver security and compliance to their end-users.
Save the Date Nov 16-18 2021