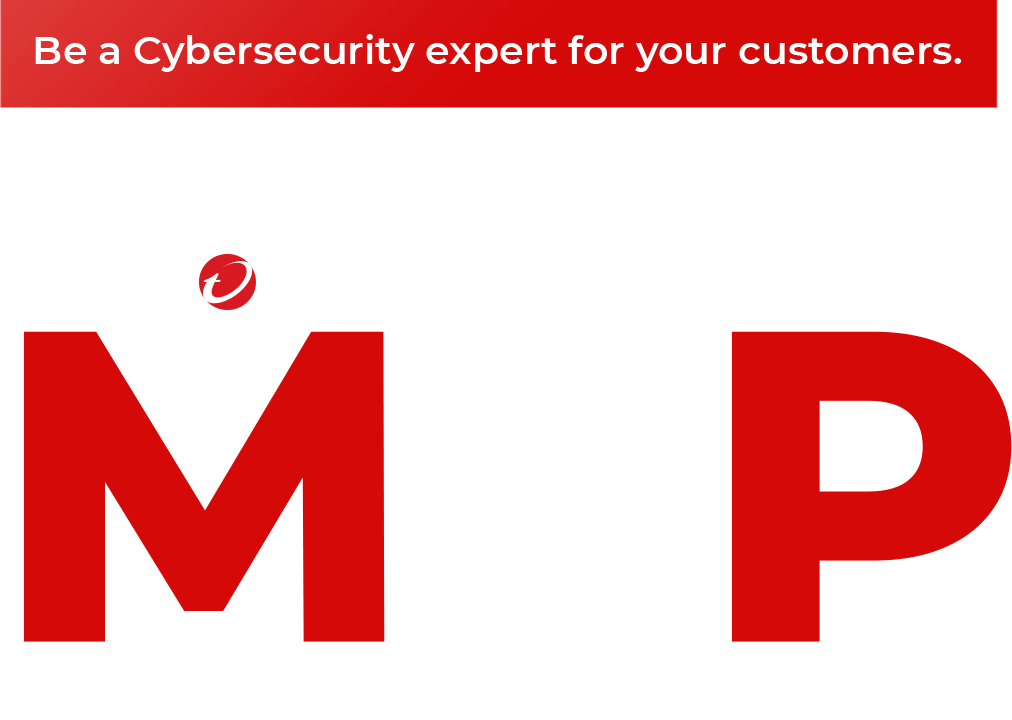 Counter threats without draining resources.
A new way to security, Trend Micro MSP Program. A Complete Cybersecurity solution including 24x7 detection and response services built for Managed Service Providers.
Introducing Trend Micro's Managed Services program that offers our Worry-Free XDR technology. It is a cloud-based security specifically designed for MSPs. A solution that protects your customers entire business environment against threats and vulnerabilities including endpoint, email and cloud applications such as Office365, all of this whilst providing the ability to perform.
Harness the power of a connected platform and have central visibility across all security controls, layers, and customers.
Expand Your Business!