How to Manage Screen Time for Kids

As kids go back to school and head online to study and socialize, they probably spend more time in front of screens than their parents might imagine. How should they take charge?
The Screen Time of Your Life
Research indicates that each day, the average teenager spends 6 hours and 40 minutes on "screen-based recreational media," which includes watching television shows, browsing websites, and engaging with social media.
Google and Apple have tried to help reduce the amount of time we spend on mobile devices. A recent Kickstarter project has gone a step further by offering a solution to take away the devices themselves to limit screen time.
Strict measures to control and reduce how much time kids spend on mobile devices might seem necessary, but they rarely work out over the long term. Rather than just making and enforcing a list of rules, you should help kids develop a healthy relationship with the screens they carry.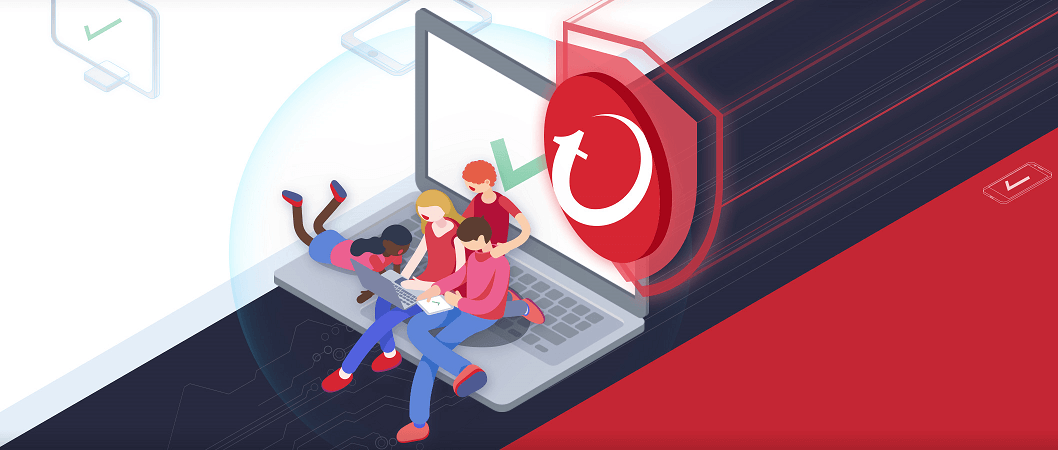 Rules Matter, But Balance Matters Even More
Since going online has become a routine part of life, you must find a middle ground between setting practical device usage rules and allowing your kids to utilize technology to explore and learn.
As explained in a previous back to school guide, kids should never feel as though their parents want to spy on them. You can avoid this pitfall by keeping a few simple principles in mind.
Listen to what motivates your kids and take what they say seriously.

Let your kids ask you questions about the technology, and remain receptive to learning new things together.

Instead of just setting strict rules, learn to observe and listen to your kids more.

Free tools like HouseCall™ for Home Networks can scan your home network and connected devices for intruders that might pose a threat to children. Trend Micro Home Network Security provides total protection for everyone in your family.
Get more tips on raising technologically-savvy kids here. Learn more about the importance of securing your connected home here.