W. O'Donnell Consulting
Partners withTrend Micro to secure USA Pavilion at EXPO Milano 2015
Founded in 1996 and headquartered in New York City, W. O'Donnell Consulting, Inc. is a certified Woman Owned (WBE) IT consulting firm offering professional services to organizations of all sizes.
W. O'Donnell Consulting and Trend Micro have partnered to provide the USA Pavilion at EXPO Milano 2015 with computer and network security software. This software will be used to secure the PCs, tablets, and servers that control the state-of-the-art pavilion.

Read more about the partnership here.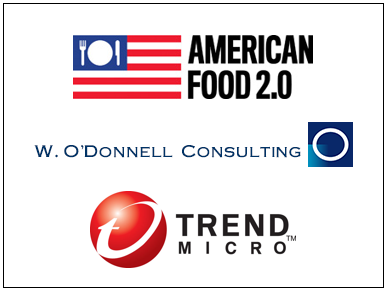 "There are many quality security providers in the market. But we prefer Trend Micro because not only do they offer a highly rated security product, they also provide their partners and customers with outstanding support."
Bill O'Donnell,
president, W. O'Donnell Consulting