Creating a world safe for exchanging digital information
As a global leader in cybersecurity, Trend Micro is committed to making the world a safer, better place. Maintaining and adhering to a high standard of ethics in business is an integral part of our core values and permeates everything we do as a company.
Our committment to ethical business practices
Responsible disclosure of threats to help everyone, not just our customers, securely exchange digital information

Prohibiting kickbacks and working closely with law enforcement to prosecute individuals or groups engaged in such activities

Refusing to engage in unfair transactions or acts such as price or market manipulation, concealing facts, and other similar behavior
Fairly and honestly handling actual or apparent conflicts of interests

Promoting prompt internal reporting of violations and compliance with applicable laws, rules, and regulations

Maintaining absolute confidentiality of undisclosed information concerning customers, affiliated companies, joint venture parties, and other concerned parties.
Thank you for trusting Trend Micro to secure your digital world
Doing good in the world
We believe it is our duty to contribute to society. Our Global Citizenship program supports community efforts around the world, and our global Initiative for Education has enabled us to reach 2.8 million kids and families, 50,000 small businesses, and thousands of university students. We support employees in sharing their talents, and through Trend Micro Research we partner with global law enforcement agencies to increase internet safety.
Environmental sustainability
Trend Micro is committed the making the world a better, safer place to live our lives, both digitally and physically. Sustainability is part of our corporate vision and core values, and we strive to integrate it into our daily operations around the world.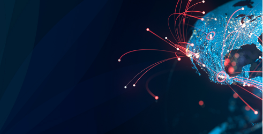 Security Research
Our researchers work tirelessly to deliver insights and solutions to fight cybercrime. We take our mission seriously, and work 24/7 to stay one step ahead of cybercriminals.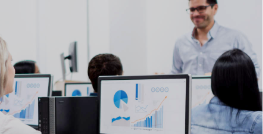 Security Training
Learn at your pace, on-demand, or in the classroom. Achieve product certifications and deepen your cybersecurity knowledge.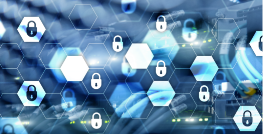 Security Best Practices
From a dedicated Information Security (InfoSec) department to regularly training employees for security awareness, we follow industry best-practices to keep our company and your data secure.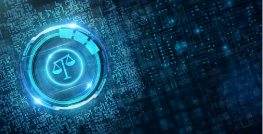 Modern Slavery Act (UK)
Trend Micro's Modern Slavery Act Statement made pursuant to Section 54 of the Modern Slavery Act of 2015.