One event. Many forms.
India | Nov 17, 2021
Keynotes - 11:00 AM to 1:00 PM

Reimagine and Redesign
Nov 17, 2021
Keynotes: 11:00 AM to 1:00 PM
Track sessions: Post 1 PM throughout the day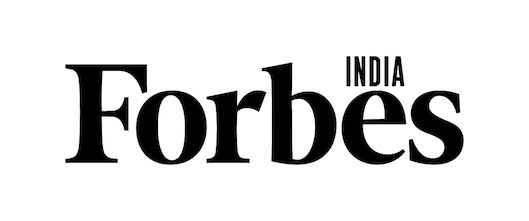 We have exciting prizes lined up!
1. Learn to Win: Watch more than 3 sessions on Day 2 and you might be the lucky winner of an Apple Smartwatch!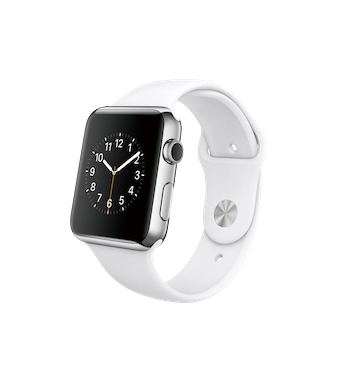 2. Love the CLOUDSEC 2021 agenda? Share it with your friends on Social Media, tagging #CLOUDSEC2021 and stand a chance to be one of the 50 lucky participants to win an Amazon Gift Card.
>> Click to Claim >>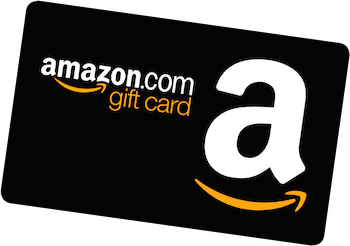 Agenda
Session time 1 1:00 - 1 1:40 AM
Opening Keynote:
Fireside Chat - Scaling to New Heights with Confidence: The Cloud Play
Moderated by Forbes
Cloud computing is reshaping entire industries across sectors and regions and with the steep rise in digital transformation, cloud services have become even more popular. However, strong cybersecurity in cloud environments remains a challenge for many organizations. Continuing to secure both cloud and on-premise environments will require enterprises to extend and often retool existing security controls.
Listen to our experts talk on how enterprises should re-think their cloud security strategy.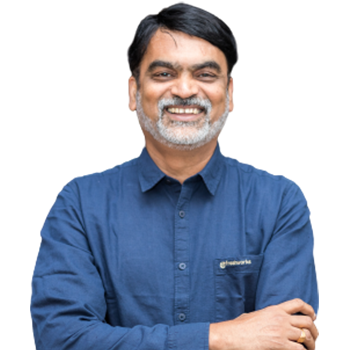 Prasad Ramakrishnan
Chief Information Officer, Freshworks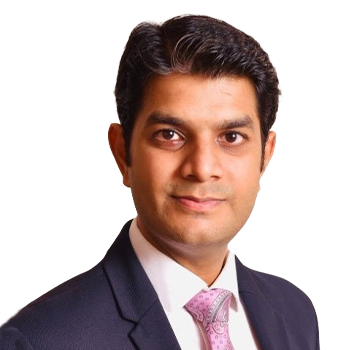 Vijendra Katiyar
Country Manager India & SAARC, Trend Micro
Anupam Mishra
Head of Technology & Solution Architecture – India & South Asia, Amazon Internet Services India Pvt. Ltd
Session time: 1 1:40 - 12:20 PM
Panel Discussion
Emerging CyberSec threats and regulations in Digital Banking
Moderated by Forbes
Digitalization is the way forward for banks, and most are making the switch from their legacy systems to digital ones, which in turn, increases the risk of new-age threats exponentially. For this reason, adhering to regulations and maintaining cybersecurity compliance in the financial services industry is crucial.
Join us for a panel discussion where our experts will explore how to mitigate these challenges and share cybersecurity best practices.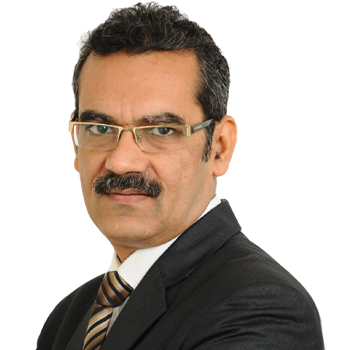 Rajesh Thapar
CISO, Axis Bank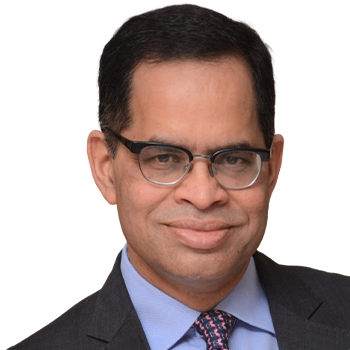 Mrutyunjay Mahapatra
Ex senior banker, Board member of Reserve Bank Innovation Hub, NABARD and others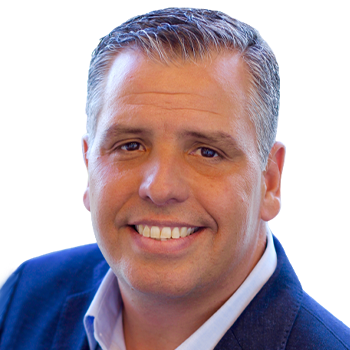 Ed Cabrera
Chief Cybersecurity Officer, Trend Micro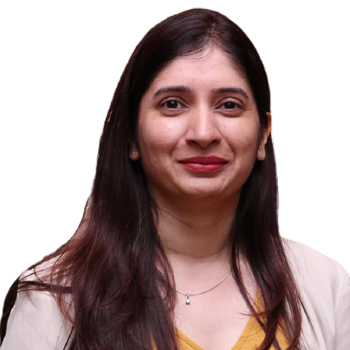 Anagha Mujumdar
BFSI India Head, Trend Micro
Session time 12:20 -  1 :00 PM
Fireside Chat
Evolving role of cybersecurity in government
Moderated by Forbes
Every day government agencies ward off thousands of cyberattacks from adversaries. More and more sophisticated techniques are being adopted by cyber criminals, creating a perfect storm of risks and challenges. As more and more information goes digital, it becomes pertinent to protect govt agencies from cyber threats.
How can the public sector combat intensifying cybersecurity risks and evolve beyond traditional detection & response measures? Tune in to listen to our experts.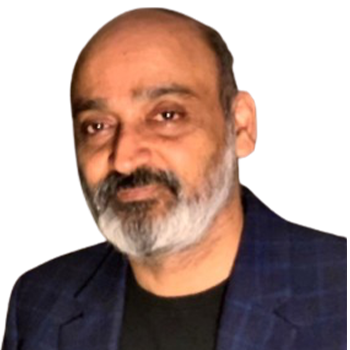 R.S Mani
Deputy Director General, NIC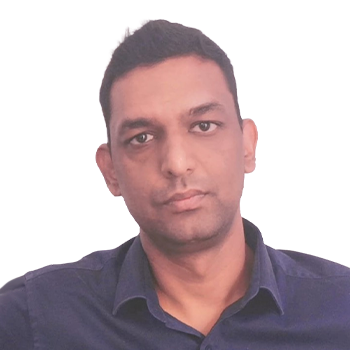 Himanshu Gupta
Director -Govt Business India, Trend Micro
Whether you are a CISO, a SOC analyst or a Cloud builder, we have something lined up for everyone. Head over to our dedicated session tracks, available on-demand.
Save the Date | Nov 16 – 18, 2021