Trend Micro Deep Discovery

'Recommended'

Breach Detection
System for 3 years in a row
Superior detection of advanced threats and ransomware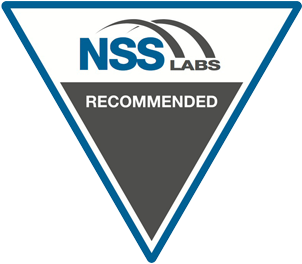 Find out

why Deep Discovery should be at the top of your list
NSS Labs recently put seven breach detection systems through a grueling series of real-world tests. And for the third year in a row, the results earned Trend Micro™ Deep Discovery™ a "Recommended" rating. Proven and reliable, Deep Discovery is your solution to combat the growing problem of advanced threats and ransomware.
To learn more, download a copy of Trend Micro's NSS Labs Breach Detection Systems Test results.
Overall detection rate of 99.8%
100% detection of drive-by exploits
100% detection of http- and smtp-based malware
100% rating on evasions
Deep Discovery

at a glance

Trend Micro Deep Discovery enables you to detect, analyse, and respond to advanced threats and ransomware across all network traffic (physical and virtual), all ports, and over 100 protocols.