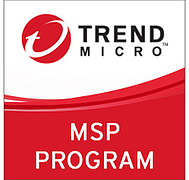 Same name, new opportunities
The industry is changing and it's time for our rewards programme to evolve too. More and more SMBs want to move their security to the cloud and we are moving with them. 
From the beginning of 2019, our rewards programmes will deliver a number of new opportunities for Trend Micro MSPs to earn rewards. Same rewards programme, new focus.
How can I earn?


Trend MIcro Rewards - Kickstart
By signing up as a Trend Micro MSP you can earn rewards with Trend Micro Rewards Kickstart. As soon as you submit your first MSP usage report to Trend Micro you will receive a reward!
Learn more

Trend MIcro Rewards - Training
If you are a Trend Micro MSP then you can avail of our free online MSP training course. Once you pass the short course you will earn a handsome reward!
Learn more
Trend MIcro Rewards - MSP
If you are a Trend Micro MSP then all you need to do to earn a reward is grow your user base. For every endpoint that you add to your portfolio you will earn €1. For example, if you grow your base by 500 endpoints from one month to the next then your will €500!
Learn more

Trend MIcro Rewards - Deal Reg
While our focus in 2019 will be rewarding MSP business we will also continue to reward our resellers that prefer to sell perpetual licences. 
For every Small and Medium business deal that is registered, the deal ref creator will receive €50. If the deal closes, he/she will earn an additional €150!
Learn more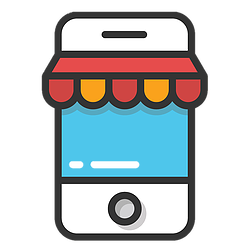 How are rewards delivered?
All rewards are commissioned via a points system wherein €1 = 1 Trend Micro Reward Point. Those that have earned rewards will be given a Trend Micro Rewards Store account where they can spend their available points balance.
Only those that earn rewards will be given access to the store and the login credentials and reward points arrive via email withiin the stated timeframe.
Log in to Store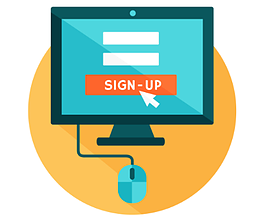 How to Sign Up
Click on the 'Learn More' hyperlinks above to find out how to participate in the various rewards programmes. If you need assistance to sell Trend Micro solutions and boost your chances of earning rewards then our Trend Micro Channel Team (iCAM) are ready to help.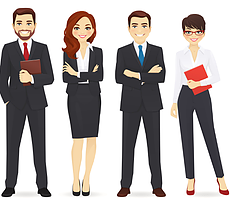 Sales Enablement
Each of our Trend Micro iCAMs has an online resource center that will help you identify opportunities and sell Trend Micro solutions.
There are multiple assests available for download that will be of value to you. Our iCAM team are also directly contactable via these web pages and they would love to hear from you!
                                       Other Info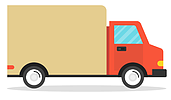 Orders
If you are waiting for a digital voucher for more than 10 working days (or 28 working days for a physical voucher or credit card) please contact AllGo at info@allgo.ie

Legal
Winning participants will be responsible for and account to appropiate authorities for the appropiate income tax, and any other applicable taxes. More legal info can be found here. 

FAQs
We have assembled a comprehensive list of the most frequently asked questions about our rewards programme. You can find these answers on our Trend Micro Reward Store website.

Vouchers
There are hundreds of vouchers on offer within the store. Mastercard, Amazon, IKEA, Tesco, Carrefour and Douglas are among the most popular. There are multiple voucher options for every EU country. 
Trend Micro Rewards - Training