The
Transitioning
Channel
FREE WEBINAR SERIES
Managed Service Providers
Transform your MSP business with our easy to sell, deploy, and manage cloud-based security solutions
RMM/PSA integrations Our MSP solutions integrate with the tools you are already using to run your business.
Join the TrendMicro Rewards Programme
With multiple ways to earn rewards while maximising your potential, you're enabled to identify and develop opportunities in the small to medium-sized business management.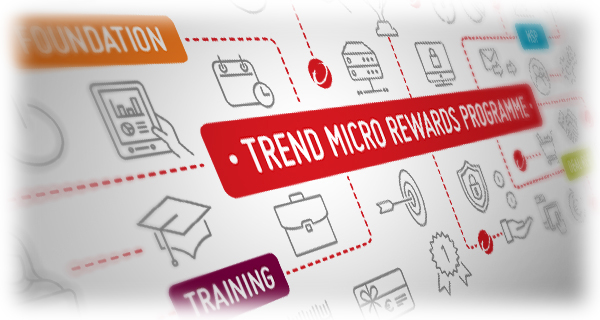 All Apex One capabilities are available in our Smart Protection Suites
Automated, insightful, all-in-one protection. Deploy on premises, in the cloud, or a mix of both.
Learn more about which suite is right for you
Smart Protection Complete Suite
This connected security suite includes complete endpoint protection and centralized management with added security capabilities for cloud applications, web, email, and collaboration. Delivers the best security across multiple layers, including advanced detection capabilities, to keep up with the latest threats.
Smart Protection for Endpoint Suite
This high-performance security suite includes all layers of endpoint defense to protect your users and corporate information, giving you centralized management across all devices and applications.
Hybrid Cloud Security Solution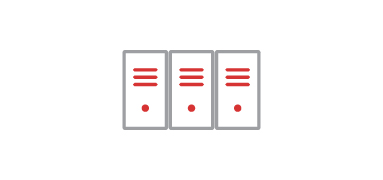 Secure your modern data center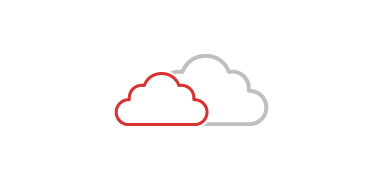 Defend your cloud workloads
Get the full benefits of the cloud and protect your workloads while maintaining security with automated controls. Meet your shared security responsibility for deployments on AWS, Microsoft Azure, and other cloud providers.
Partner Program
Join now and reap the benefits or partnering with Trend Micro

Your comprehensive set of financial, marketing, and technical benefits to ensure your business will grow quickly
Benefits:
Additional Discount

Register and view Deal Registrations

Programs and Tools Designed for Service Providers

Access to the Trend Micro Sales Library

Online Training and Certification

Specialization Rebate

Product Cloud (instant demo & product trial)

Dedicated Channel Account Manager
Partner Stories

See how our customers and partners are benefiting from working with Trend Micro.  See all >>
FREE: Phish Insight: The future of cyber-security awareness
TrendMicro provides this completely free security awareness service to help your organization resist online scams. We are commitetd to making our connected world a safer place, and are offering this tool for free to ensure your organization is equipped to handle cyber threats
Phish inisight lets you test and educate your employees on how to spot phishing and avoid attacks. Find out what could happen to your organization before the bad guys try.