One event. Many forms. Nov 17, 2021 | 10:00 - 11:55 CET
Reimagine Your Cloud!
Delivering a content experience unlike any other virtual event with access to a community of cloud and cyber security pioneers, leaders and technical experts. You'll connect with experts from around the world while personalising your own experience. CLOUDSEC 2021 won't just be a singular global experience but it will also extend itself into a local engagement, where each region will bring forth its own unique regional flavours that will revolve around the region's specific issues and prerogatives.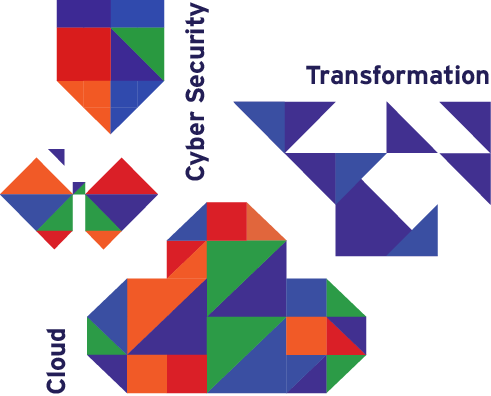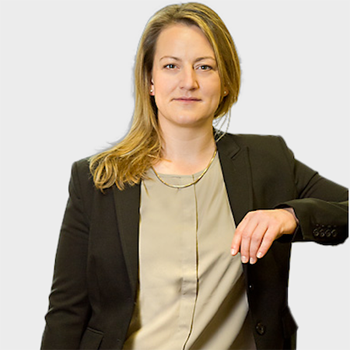 Virginia Baukmann
Senior Enterprise Account Manager, Trend Micro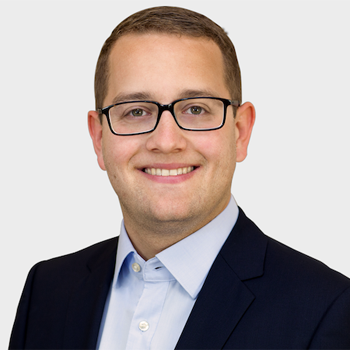 Tobias Grabitz
PR & Communication Manager, Trend Micro
Threat:
Lessons from Incident Response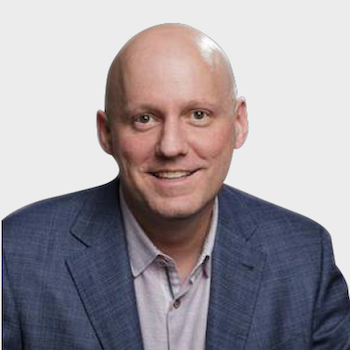 Eric Skinner
Vice President, Market Strategy, Trend Micro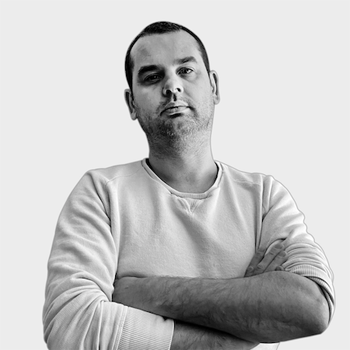 Rense Buijen
Technical Director, Trend Micro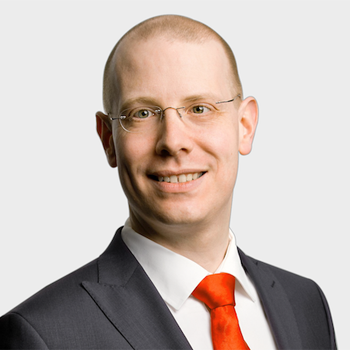 Udo Schneider
IOT Security Evangelist Europe, Trend Micro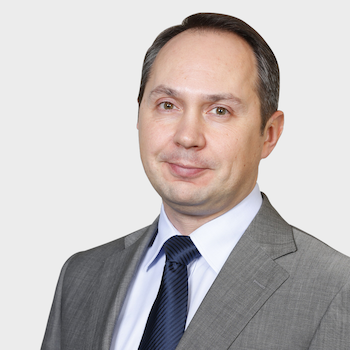 Dmitri Belotchkine
Principal Sales Engineer, Trend Micro
Moderator & Commentary5 minutes
Session agenda continued
Session 3
Research:
The Psychology of Risk Global Trend Micro Research Insights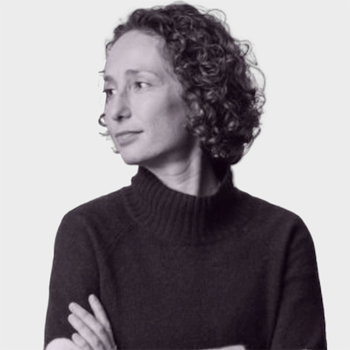 Funda Cizgenakad
PR Communications Manager, Europe, Trend Micro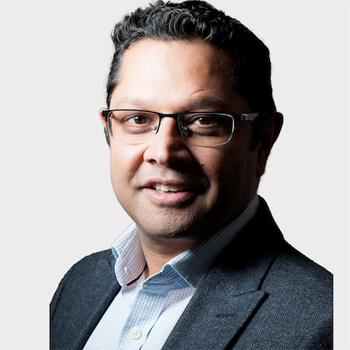 Bharat Mistry
Technical Director, UK, Trend Micro
Cloud Security:
Growing In The Cloud Securely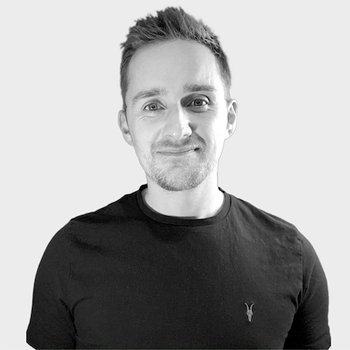 Ian Heritage
Technical Product Marketing Manager, Trend Micro
ROI in Cybersecurity:
That's how profitable Trend Micro Cloud One is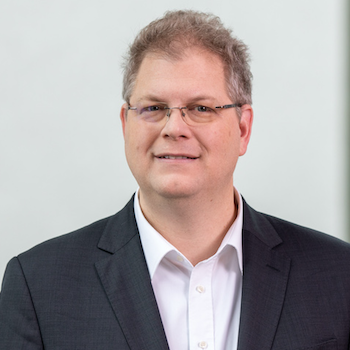 Richard Werner
Business Consultant, Trend Micro
See you next year:
Wrap Up & Closing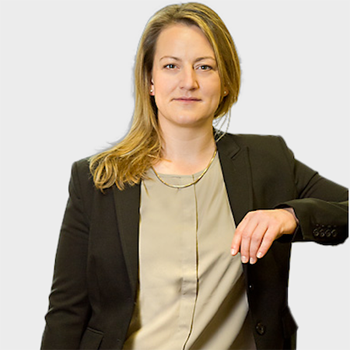 Virginia Baukmann
Senior Enterprise Account Manager, Trend Micro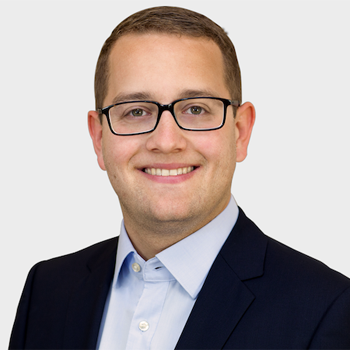 Tobias Grabitz
PR & Communication Manager, Trend Micro
Save the Date Nov 16-18 2021
Learn more about our inspiration