Powerful security packed
into a single agent.
Optimized for VMware.
Trend Micro™ Deep Security™ protects applications and data across VMware
workloads without slowing down your business.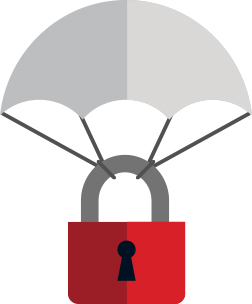 Make deployment easy
Comprehensive security controls can be automatically deployed when a new virtual machine (VM) spins up, removing inefficient manual deployment steps and ensuring that there are no gaps in security.
Shield vulnerable VMs
Virtual patching for vulnerable VMs protects them from attacks — including ransomware — until a patch can be applied. Your data center stays secure, but you don't have the cost or operational pain of emergency patching.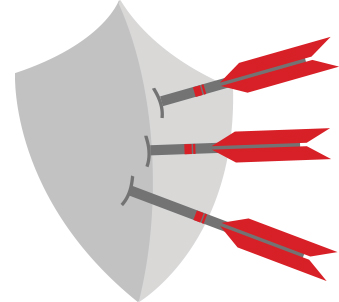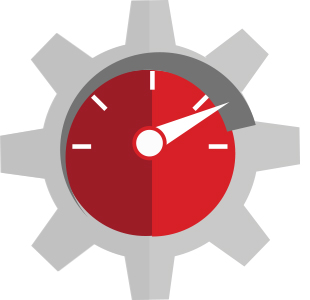 Maximize VDI performance
An automated deployment approach for high intensity controls like anti-malware helps increase VM densities, maximize consolidation ratios, and speed up virtual desk infrastructure (VDI) login times.
Automated security.
Deep Security automates your hybrid cloud security, enabling you to protect your VMware deployments across servers, VDIs, and private clouds.
Get fast, flexible provisioning
Our approach to provisioning includes automatic scanning of new VMs and recommendations on the security to apply, which helps eliminate security gaps and ensures new VMs are automatically protected as they come online.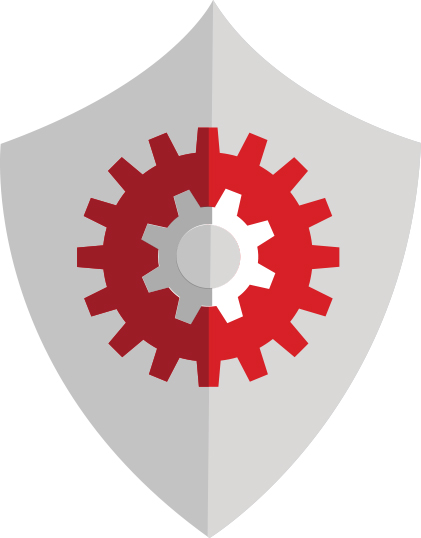 Comprehensive security for the VMware environment.
Virtualized data centers help modern organizations drive greater efficiency, lower costs, and improve speed and agility. Find out how Trend Micro protects your data center assets without compromising the benefits of virtualization.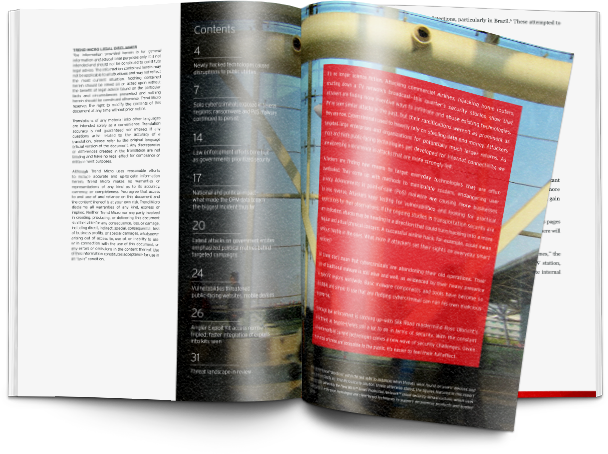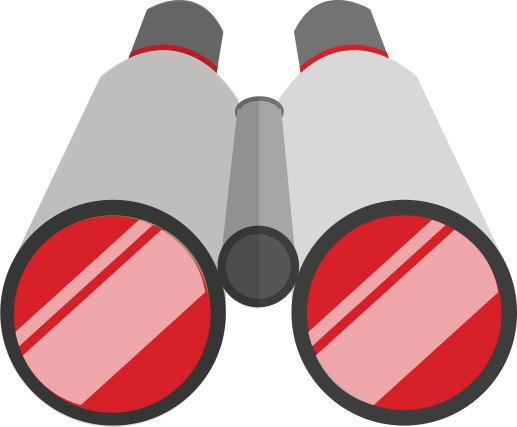 Enhanced visibility.
Deep Security enables you to quickly and easily monitor real-time security events across NSX, vSphere, vCloud, and Horizon environments.
Correlate system and security events
Bridge the communication gap between infrastructure and security teams — give them full security event visibility through a unique Deep Security integration with VMware vRealize Operations Manager.
Accelerate compliance
With multiple security controls that can address regulation requirements, and detailed, auditable reports for in-scope applications, Deep Security helps speed up the compliance process.
Hybrid cloud security.
Deep Security provides layered security controls for your physical, virtual, and
cloud workloads, giving you consistent protection across the hybrid cloud.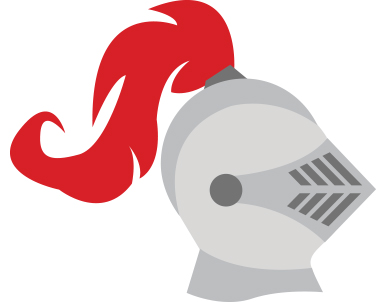 Defend your virtual machines
Protect against network attacks, shield VMs from vulnerabilities, and uncover suspicious system changes and indicators of compromise.
Centralize security management
Maximize efficiency and react quickly to security events across virtual and cloud environments with comprehensive, integrated controls that can be managed through a single pane of glass.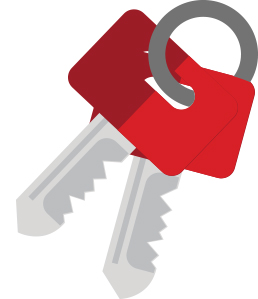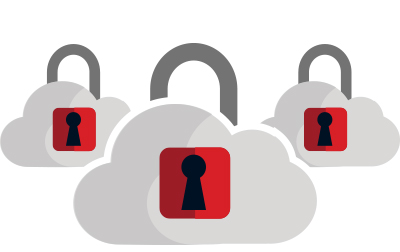 Use one product across all environments
Deep integration between VMware and leading cloud providers like AWS and Azure gives you the tools you need to automate data center security and protect multi-cloud deployments.
SDDC | SOLUTION BRIEF
All the protection you need for VMware deployments
Protect your virtual server, VDI, and private cloud deployments with security designed for the software-defined data center.
Let's discuss how Deep Security can meet your virtualization security needs.