Discover Deep Security in action.
Secure VMware deployments. Powered by Trend Micro.
Customer Video
Deep Security™ Customer Spotlight
Learn how customers including RNDC, MEDHOST, Rush University Medical Center, and Dedalus secure their organization and customers with Trend Micro Deep Security. Highlights include security automation, centralized console for management, system performance improvements, acceleration for compliance needs.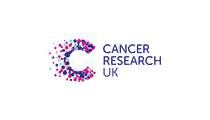 Cancer Research UK
See how Cancer Research UK protected their 2000 users across physical machines, VMware virtual desktops and mobile devices.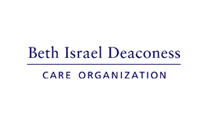 Beth Israel Deaconess Care Organisation
With a hybrid environment consisting of 12 physical servers alongside 100 virtual servers see why BIDCO chose Trend Micro Deep Security™ to protect their physical, virtual and private cloud infrastructure.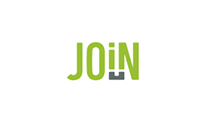 Telco
See how JOIN uses VMware NSX as foundational security with microsegmentation and unit level protection, and how the company achieves full life-cycle virtual machine protection with advanced security content.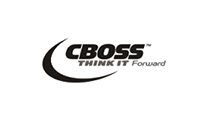 Financial Services
Learn how CBOSS uses Trend Micro virtualization security, optimized for VMware, to protect its clients and save time and resources for its security ops team.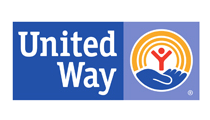 Nonprofit
When fundraising campaigns increased demand on the United Way of Greater Atlanta data center, the organization adopted Deep Security to help secure its VMware virtual servers and VDI environments.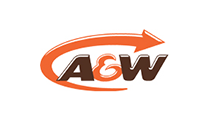 Retail, Food & Restaurants
Learn how the rapidly growing A&W chain improved its virtual machine protection and increased ROI by switching to Trend Micro Deep Security.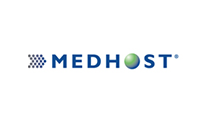 Health Care
See how MEDHOST takes a virtual, security-first approach to health care services and solutions with Deep Security.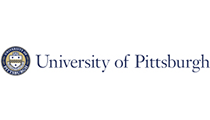 Education
The University of Pittsburgh has improved its data center security by adopting Deep Security. See how this major institution benefits from virtualization while protecting sensitive data.