Integrated. Automated.
Comprehensive.
That's Deep Security.
Proven security for your VMware virtual data center.
ANNOUNCEMENT
Trend Micro protects VMware Cloud on AWS
The Trend Micro™ Hybrid Cloud Security solution, powered by XGen™, brings protection and visibility to VMware Cloud on AWS, and removes the complexity and risk of managing security across multiple environments.

Comprehensive security for the modern data center.
Trend Micro™ Deep Security™ provides automated security designed for modern data centers using VMware®. Only Deep Security provides seamless integration with VMware technologies and multilayered protection that can be automated to prevent attacks. And with built-in hybrid cloud security, we're ready for the cloud whenever you are.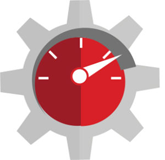 Optimized for VMware
Deep Security was built from the ground up to efficiently secure virtualized data centers built on VMware technologies.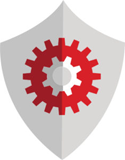 Automated security, accelerated compliance
Full visibility into VMware deployments and automated security help streamline your data center ops while speeding up compliance.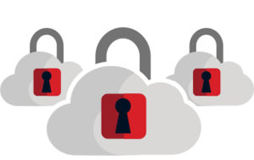 Security for the hybrid cloud
Efficiently protect your hybrid cloud deployments from the latest threats, including ransomware, with virtual machine security that works consistently across the virtualized data center and the cloud.
Modern data centers need modern security.
You need hybrid cloud security that matches the performance and flexibility of today's virtualized data center — that's exactly what Deep Security does.
Purpose-built to support VMware deployments, Deep Security uses a comprehensive set of policy-enforced security controls to automatically shield VMs from network attacks and vulnerabilities, stop malware and ransomware attacks like WannaCry, and detect unauthorized system changes.
What industry analysts are saying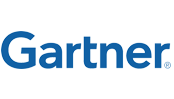 Named Trend Micro a Leader in Gartner's Magic Quadrant for Endpoint Protection Platforms since 2002.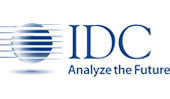 For six years running, IDC has named Trend Micro the market leader
in server security.

ESG's economic value study shows how Deep Security can maximize your virtual data center investment.
Resources
Find the latest information about VMware and modern data center security here. Can't find the information you're looking for? Contact us and let us know.
SDDC | SOLUTION BRIEF
All the protection you need for VMware deployments
Protect your virtual server, VDI, and private cloud deployments with security designed for the software-defined data center.
Let's discuss how Deep Security can meet your virtualization security needs.