FROM VULNERABLE TO VISIBLE
The Art of Cybersecurity for CISOs
Realise strategic outcomes with connected security
Help your business to stand out and create major competitive advantages. Start with a canvas of connected cybersecurity capabilities that will protect and support your organization's business strategy. Then improve visibility across every technology layer for streamlined compliance, increased productivity and business growth.
Deliver beautiful business outcomes for your organization through security
Prepare for, withstand, and rapidly recover from threats
Trend Micro helps you to create a more resilient organization, giving you the connected security tools you need to see and protect your technology landscape. We help you to reduce complexity, streamline compliance, and improve productivity.

User Protection
Deploy a complete range of modern defenses for your end points and email, for maximum protection with minimal complexity, while providing full visibility and integrated detection & response capabilities.

Hybrid Cloud Security
Maintain strong compliance while stopping threats across all your data center and cloud environments. Simplify and integrate security with automation, consolidated reporting and full visibility across
the hybrid cloud.

Network Defense
Keep up with the challenges of network security with a high performance, connected and automated solution, including proactive protection of vulnerabilities for reduced risk.
See the bigger picture
Build a smarter strategy for cybersecurity with key insights that cut to the chase.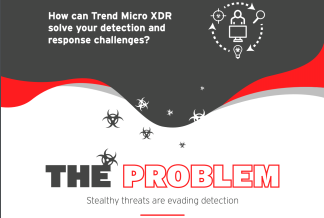 How can Trend Micro XDR solve your detection and response challenges?
Learn how to keep your business safe from security threats across endpoints, email, cloud workloads, and networks with rapid detection and response across your critical technology layers.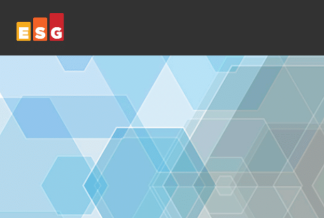 Finding Freedom Through Cybersecurity – Strategic Guidance for CISOs
Discover the key areas security executives should focus on to become more strategic in the face of
evolving threats.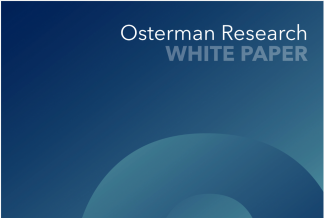 Osterman: Critical Role of Endpoint Detection and Response
Stay ahead of the evolving risk landscape by detecting and reacting to threats more effectively.
Find out more
With our smart, optimized, and connected technology you can see the big picture and prepare for, withstand, and rapidly
recover from threats.
Speak to a member of our team to learn more.