The Problem
With an exploding set of cloud infrastructure services and an increasing number of stakeholders involved in infrastructure and security decisions, the cloud has formed the perfect storm for security.
Business requirements and DevOps processes demand faster application delivery. However, meeting compliance requirements while protecting against evolving and increasingly sophisticated threat vectors is of paramount importance.
Trend Micro meets 8 out of 8 recommendations in the 2021 Gartner Market Guide for Cloud Workload Protection Platforms

Trend Micro ranks #1 in IDC's Worldwide Workload Security market share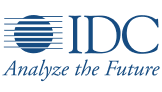 of respondents in an  ISC2 survey reported that traditional security solutions don't work at all or have limited functionality in the cloud.
(ISC2)

of all security issues in the cloud start with a misconfiguration according to our research community.
(Trend Micro Research)

of midsize and large organizations will have adopted multi-cloud or hybrid IT strategy by 2021.
(Gartner)
of organizations are moderately to extremely concerned about cloud security.
(ISC2)
Cloud Security Challenges
What to Consider
When Selecting a Cloud Security Platform
Trend Micro Is Trusted by 9 out of the Top 10 Fortune 500 Companies

Cloud security market share globally for the 4th consecutive year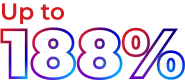 Projected ROI from Cloud One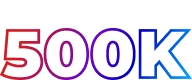 Commercial customers across 65+ countries

7 of 10Petroleum refining

Leader Strategy and Current Offerings
Trend Micro named a leader with highest score in the current offering and strategy categories in The Forrester Wave™: Cloud Workload Security, Q4 2019.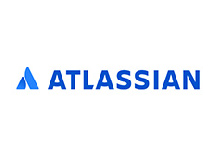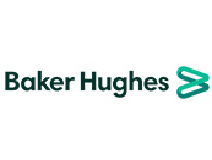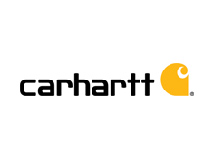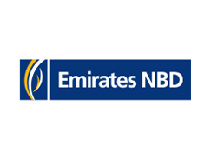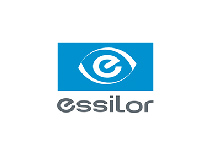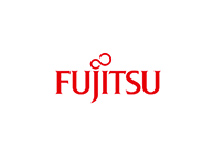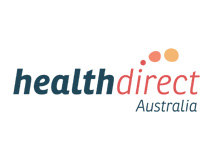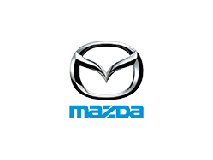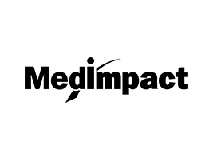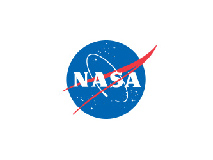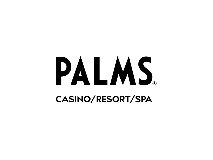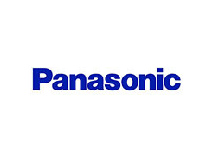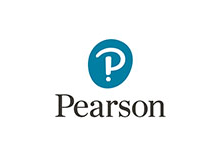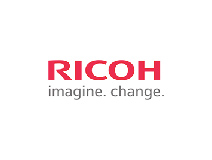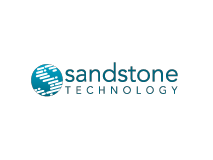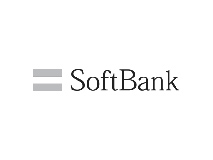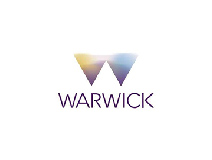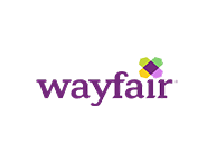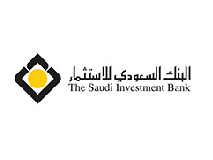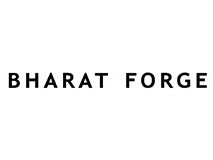 EXTENDED DETECTION AND RESPONSE ACROSS MULTIPLE IT LAYERS
This artwork visualizes billions of pieces of data analyzed in Trend Micro's cybersecurity platform across cloud, email, endpoint, and network environments for better, faster extended detection and response.
Join the 500,000+ organizations worldwide