Email Security, Powered by
X

Gen™
THE CLICK-HAPPY X.
THE RANSOMWARE X.
THE IMPOSTER X.
What's your X?
Solve it with Email Security, powered by XGen™
Complete email protection for threats in disguise
Email threats are the primary infection method for ransomware, targeted attacks, and fraud, like Business Email Compromise (BEC). Email Security, powered by XGen™, uses a blend of cross-generational threat defence techniques, including machine learning, sandbox analysis, expert systems, and more to block the most disguised threats.
Suspicious emails are blocked from entering your organisation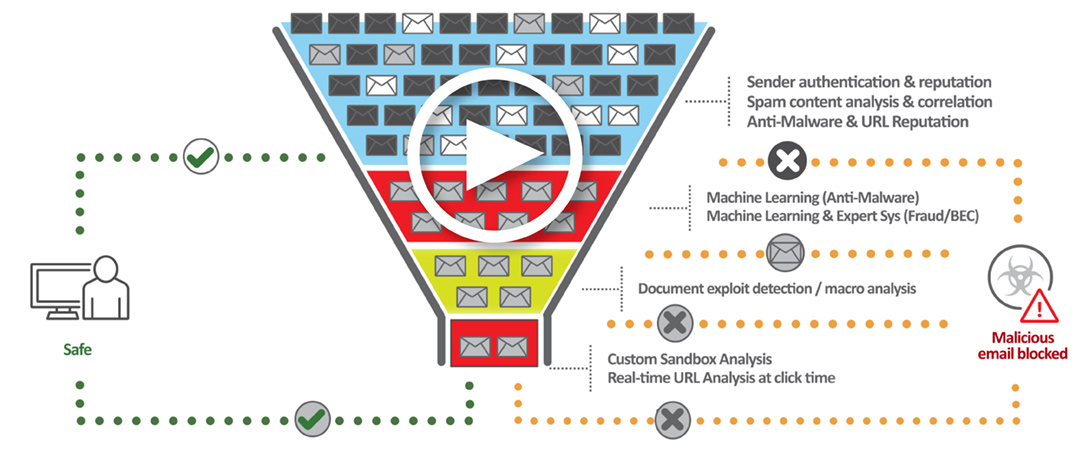 Find out why IDC positions Trend Micro as a Leader in the MarketScape report for Worldwide Email Security 2016 Vendor Assessment.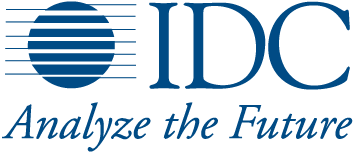 These companies have used Email Security, powered by XGen™, to protect their emails from targeted attacks and advanced threats. You can too.
Walki Group
"The best kind of security doesn't make every working day more difficult for users and, ensures no malware reaches them. That is the best indicator of security!"
Jarkko Marjasalo,
ICT Director
Tohoku Electrical Safety Inspection Association
"Through integration with cloud-based Office 365, Trend Micro offers a huge advantage to us."
Hironori Araya,
Head of PR and Information Group
MEDHOST
"Since implementing the Trend Micro solution, we've processed more than 5.2 million emails and stopped more than 12,000 ransomware attacks with no impact on our network."
William Crank,
CISO, MEDHOST
Trend Micro provides unique protection for Office 365.