One event. Many forms. MENA | Nov 17, 2021
11:00 AM - 12:30 PM (Gulf Standard Time - UTC +4 )
Reimagining Cloud Security
Delivering a content experience unlike any other virtual event with access to a community of cloud and cyber security pioneers, leaders and technical experts. You'll connect with experts from around the world while personalising your own experience. CLOUDSEC 2021 won't just be a singular global experience but it will also extend itself into a local engagement, where each region will bring forth its own unique regional flavours that will revolve around the region's specific issues and prerogatives.
Join us: Nov 17, 2021
11:00 AM - 12:30 PM
(Gulf Standard Time - UTC +4 )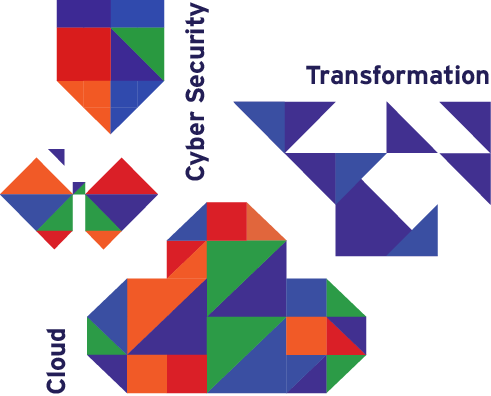 Session time 11:00 - 11:10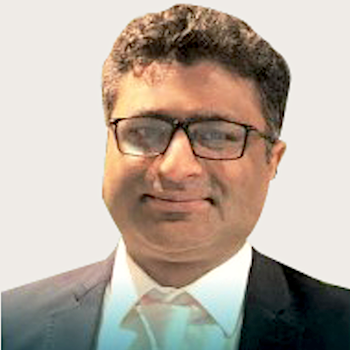 Opening Keynote:
MENA's State of Digital Transformation and The Evolving Threat Landscape
Speaker:
Bilal Baig
Technical Director - MENA, Trend Micro
In the opening keynote, we will highlight the pace at which digital transformation in MENA has accelerated across industries over the past year, and in relevance to that how the threat landscape has evolved. The pandemic has no doubt triggered the DX journeys of organizations in the region, but as they adapt and evolve to embrace new technologies from cloud to AI to IoT, so are the attackers getting smarter every day. As such the digital threat environment looks complexed and needs a robust approach to security.
Session time 11:10 - 11:25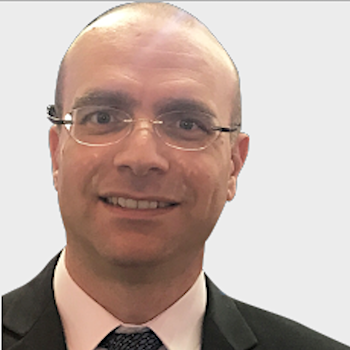 Reimagining Security:
Reimagining Security: Detection, prevention, and response
Speaker:
Assad Arabi
Managing Director – Gulf Cluster, Trend Micro
The session will cover the array of challenges that MENA organizations across industries are facing as they continue their digital transformation journey – from lack of visibility to remote and hybrid working models, to exposed networks, cloud environments, unscreened endpoints, and so on. It will highlight the tailored solutions that Trend Micro offers to tackle those challenges and reimagine their security – whether in the cloud, across networks, within endpoints, or on devices.
Session time 11:25 - 11:40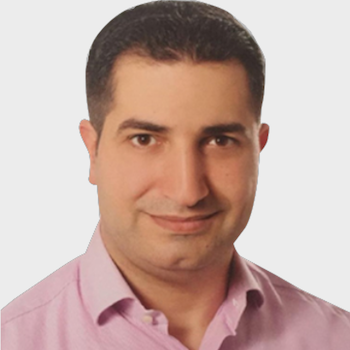 XDR:
How XDR Technology can Address Security Challenges in the Government Sector
Speaker:
Hani Abdul Qader
Senior Sales Engineer, Trend Micro
This session will demonstrate how technologies like XDR can efficiently tackle information security concerns and challenges faced in the Government sector.
Grab some Coffee 11:40 - 11:45
MENA | Session agenda continued
Session time 11:45 - 12:00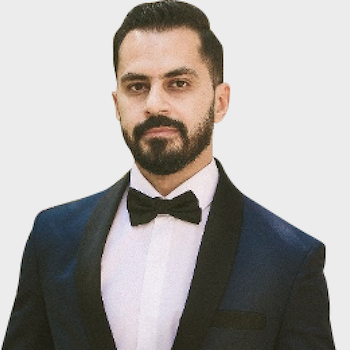 Compliance & Regulation:
Banking in the Cloud: Meeting Compliance and Regulations
Speaker:
Mohamed Ibrahim
Business Development Manager - Strategic Business MENA, Trend Micro
The banking industry is undergoing significant digital transitions, with data centres, operations, and assets being moved to the cloud. This session will focus on the risks and challenges associated with banking on the cloud, as well as highlight how to adhere to cyber security policies, compliance and regulations.
Session time 12:00 - 12:15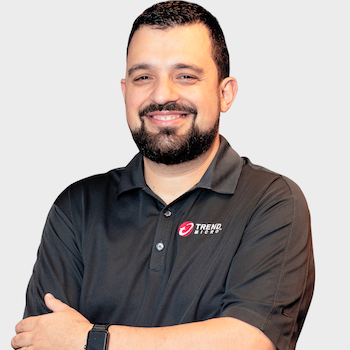 Keynote:
Best Practices for ICS and OT Security
Speaker:
Andre Fernandes
Senior Sales Engineer, Trend Micro
This era of digital transformation finds work sites all over the world caught up in adapting to new technologies, such as predictive maintenance, autonomous mobile robots, and digital twins of production lines and products. With 60% of factories already relying on the cloud and 26% on Private 5G, this enhanced connectivity is empowering assets with new functionality and increased convenience, but in the 61% of factories that have experienced cyber incidents, those benefits are likely to have been leveraged by attackers as well. As soon as any technology is introduced to a worksite, the attackers immediately get to work developing ways to exploit it for maximum disruption as quickly as possible. In this presentation, you will get a look at what kinds of attacks bad actors will attempt over which kinds of OT/ICS Environments, the potential damage that can result, and up-to-date recommendations on how to provide reliable security.
Save the Date Nov 16-18 2021
Learn more about our inspiration